ThingSpace and MapQuest, a Verizon platform and company, will be a returning key sponsor of the TechCrunch Disrupt San Francisco Hackathon on September 16-17, 2017, at Pier 48 in San Francisco.

Developers and engineers descend from all over the world to take part in this 24-hour hacking event to build a new product and present it on the Disrupt SF stage to a panel of expert judges. Products created at the Disrupt Hackathon have seen amazing success beyond the event, such as GroupMe, which was created overnight and ultimately acquired by Skype for $80 million!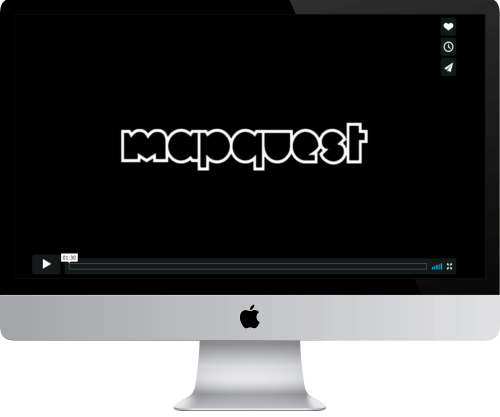 Hundreds of developers and engineers will compete for a variety of prizes using the ThingSpace and Mapquest APIs. For our specific challenge, hackers are asked to incorporate MapQuest and ThingSpace APIs into their project.
They will be judged on the creativity of their idea, the difficulty of their technical implementation, and the number of APIs utilized. The more the better! Top performers that follow these guidelines will be awarded cash prizes of up to $5,000! Take a look at the APIs and SDKs we are opening up here.
Also, take a look at a recent blog for expert tips on how to win a hackathon, by MapQuest's Developer Services Product Manager, Jeff Medaugh.
So what are you waiting for? Come and see how quick and simple it can be to get started using MapQuest location services, as well as Verizon's latest IoT Platform. Or, sign up for a free MapQuest developer account or ThingSpace account now.