Solving problems, creating new tools and pushing the boundaries of existing technology is MapQuest's bread and butter. I mean, we are the grandfather of mapping after all. So, when we saw that SXSW was hosting a hackathon with this very mission, we had to join.
On March 14-15, MapQuest for Business ascended upon Austin, TX, to sponsor the SXSW Hackathon and helped teams utilize location-based services within Music, Film and VR/AR, as well as eat our weight in tacos and BBQ ... literally.
When thinking about how MapQuest's geospatial APIs and SDKs could play a part, we were on the edge of our seats. We were also thrilled to hand out t-shirts, stickers, water bottles, mentorship and STM Goods Laptop Backpacks for each team member of our winning team.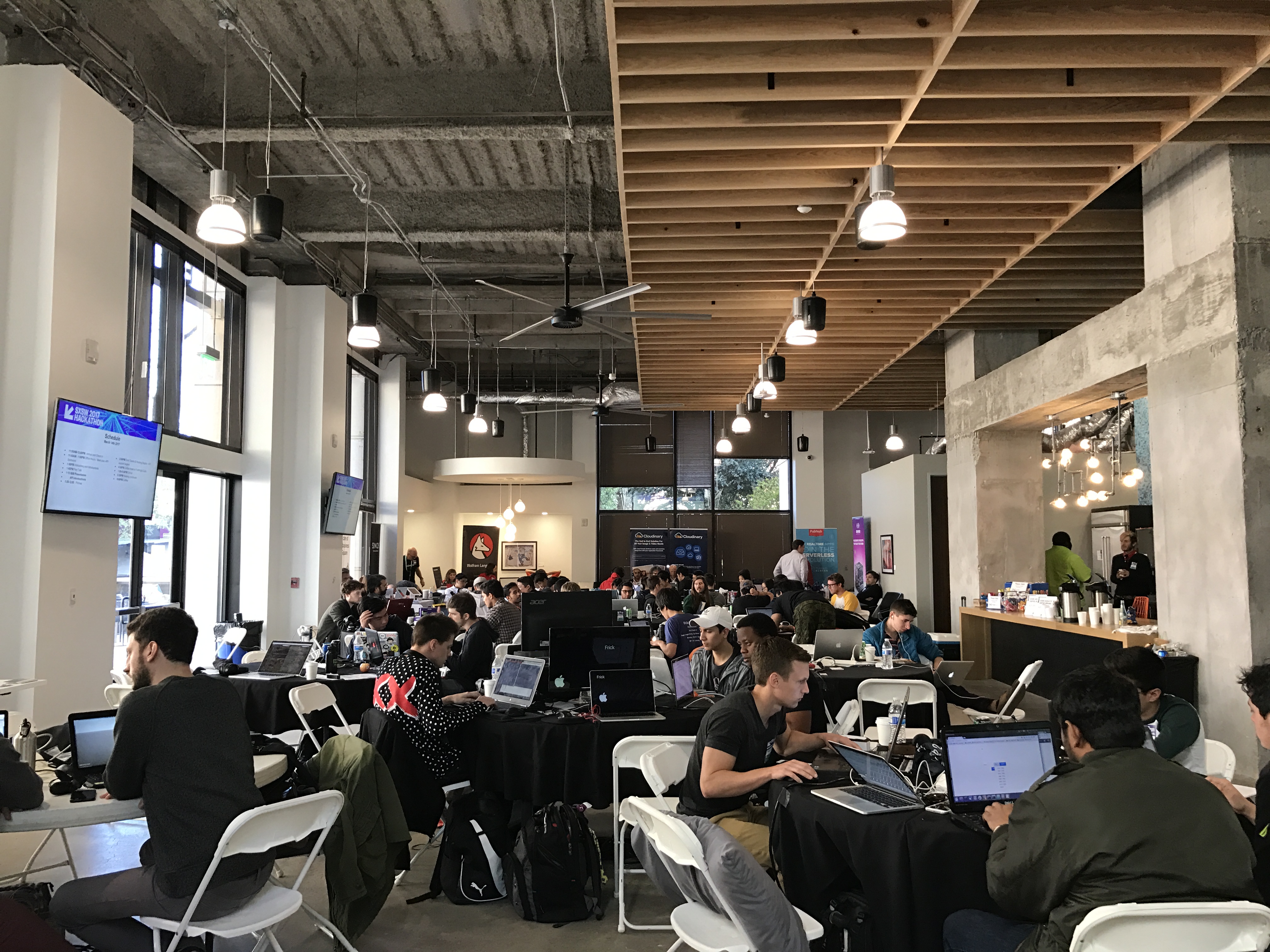 Of 23 teams, four teams incorporated MapQuest APIs into their final projects. Two that stood out the most included:
Tuneback-
A music application that takes users on a curated multi-track journey to discover the lineage of a song. Tuneback incorporated our Static Map API to visually enhance a song's lineage with recording locations for each track in the playlist.
CreditWriter, MapQuest Winner-
Credit Writer provides artists an application to socially listen to their crowd, reverse geocode venues and submit setlists so artists can get paid. Using our Geocoding API (specifically reverse geocoding), CreditWriter produced street addresses of venues by looking at the geolocation of tweet on Twitter.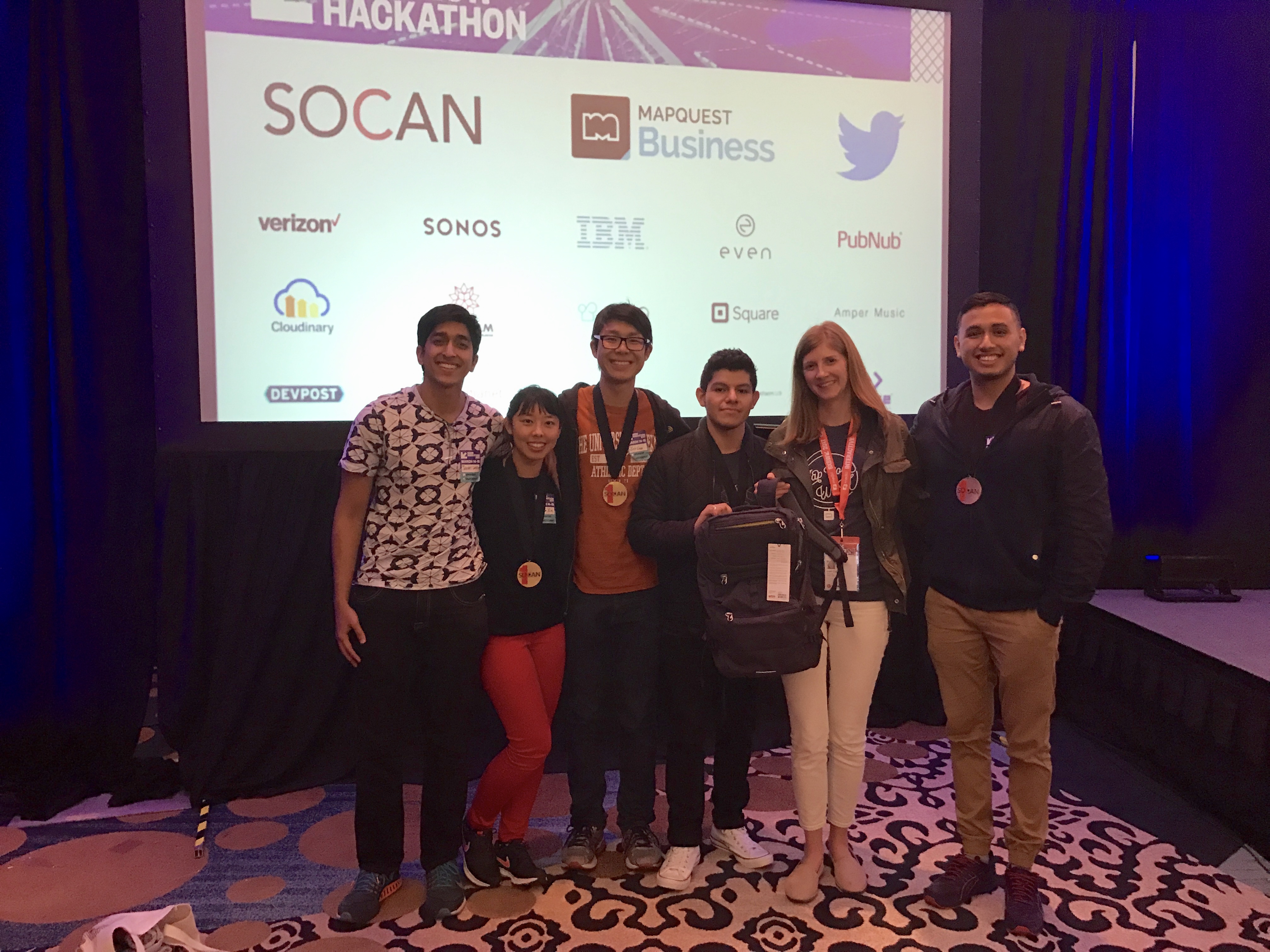 Congratulations to all the teams participating in the SXSW hackathon, answering questions, such as: "How can musicians, filmmakers, or VR/AR designers use tech to create, perform, and display in new ways?" You exceeded our expectations by far.
Keep on hacking! And, if you haven't, sign up for a developer account for all your location needs.