Recently, we proudly sponsored T9 Hacks, a hackathon promoting females and marginalized students in STEM. The 24-hour hackathon, which took place at CU Boulder's Atlas Institute, garnered more than 125 hackers, 65 percent of them being women!

Throughout the weekend, we opened up our APIs and SDKs, sent our top female developers to help with all things location and promoted MapQuest as a local company that supports females in tech.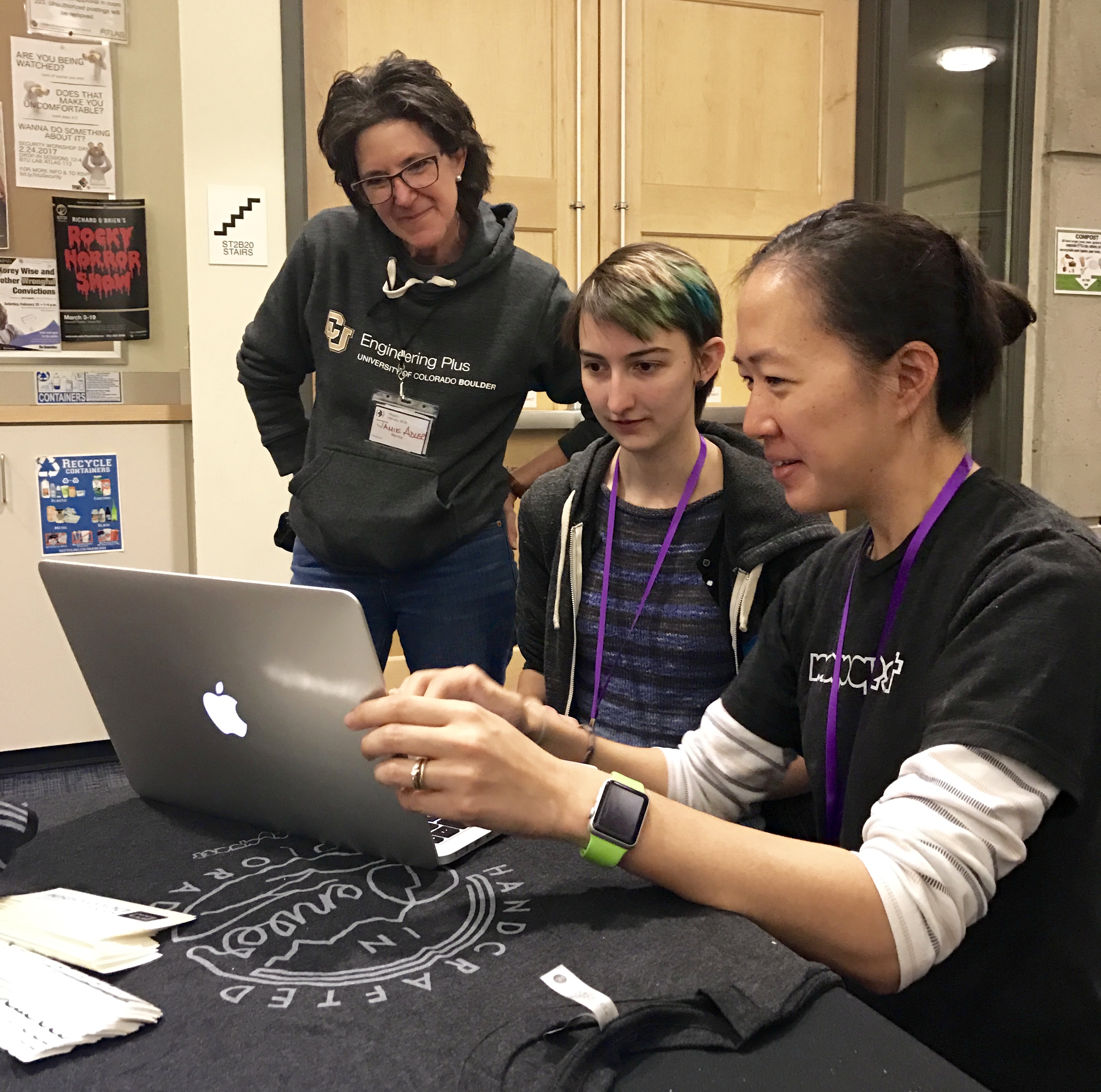 Most importantly, we were blown away by the creativity of projects using MapQuest APIs and SDKs. Out of 6 teams using MapQuest, all used our location services in unique and exciting ways to help empower females. One team received Urbanears Wireless Headphones for each team member for executing this challenge the best. Some MapQuest projects included: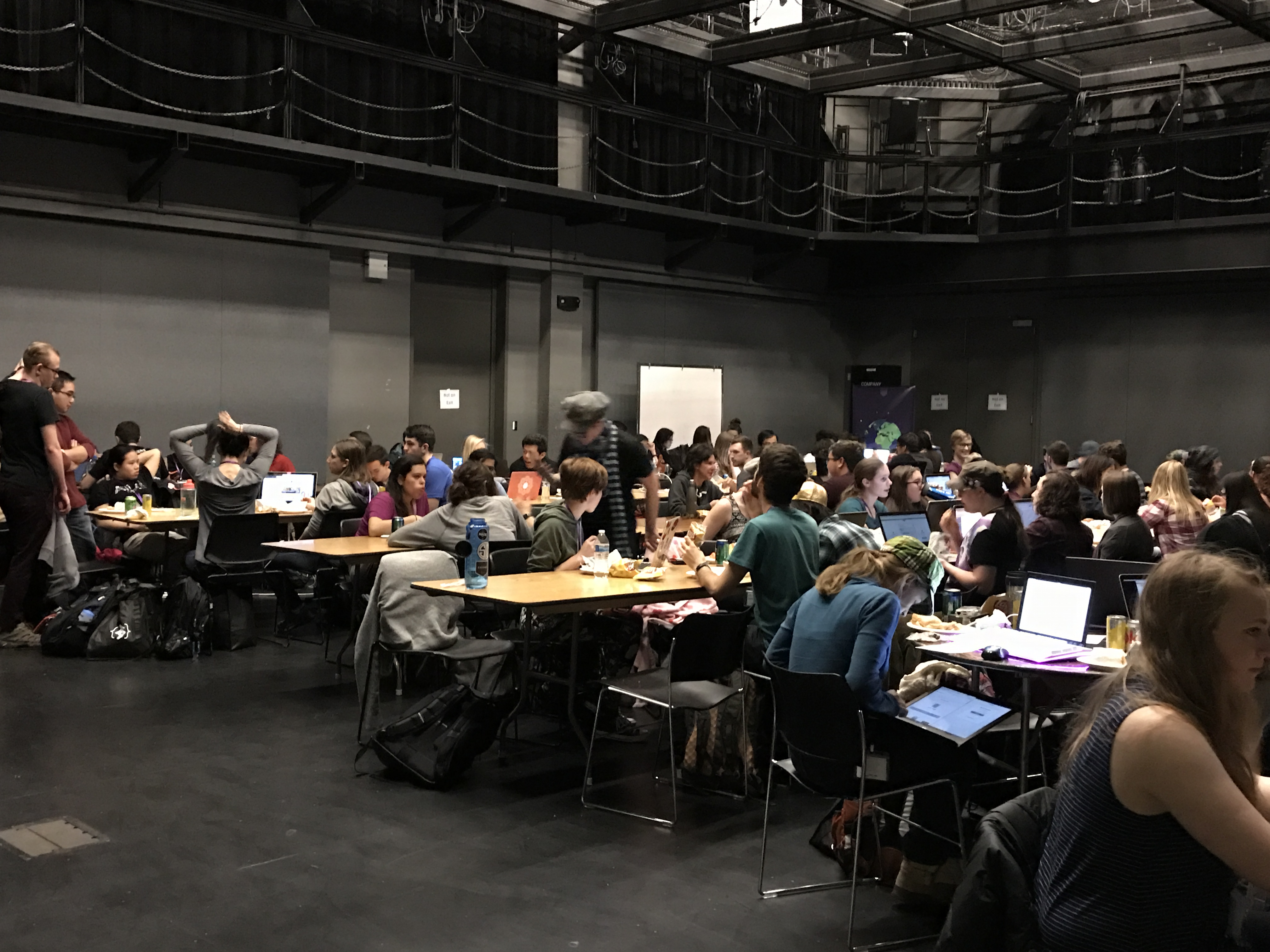 Congratulations to all hackers that participated in T9 Hacks. We hope to see you at HackCU III, using our locations services, on April 22-23.